Confession: I love all things Mr. T and the A-Team. It's true. I do. And I'm not ashamed. In fact, off all the famous people I have met, Steven J. Cannel (one of the creators of the series) is my all time favorite. Yes, I know. Nerd alert!
I also know that I am not the only one out there. How? Because I have found a ton of great gift ideas for other like minded children of the 80's.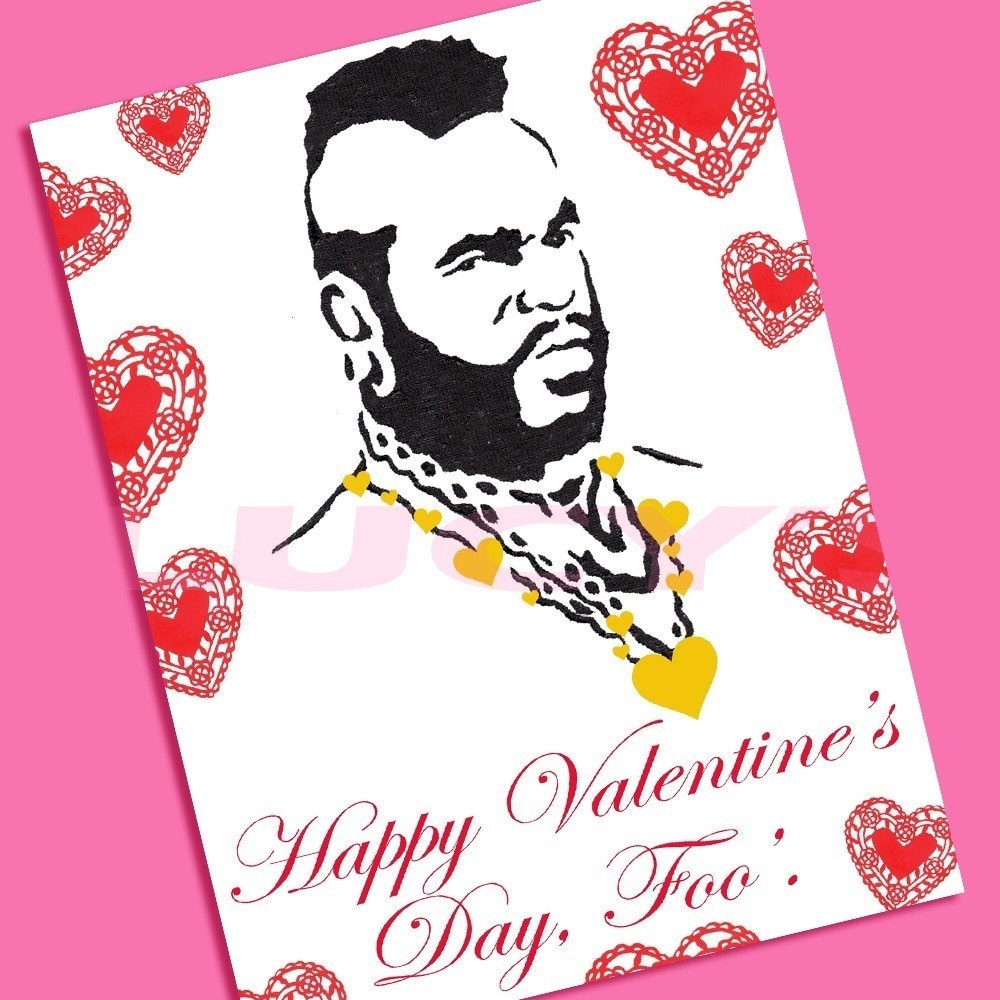 If I actually had to buy Valentine's cards this year, this would be it. Hands down!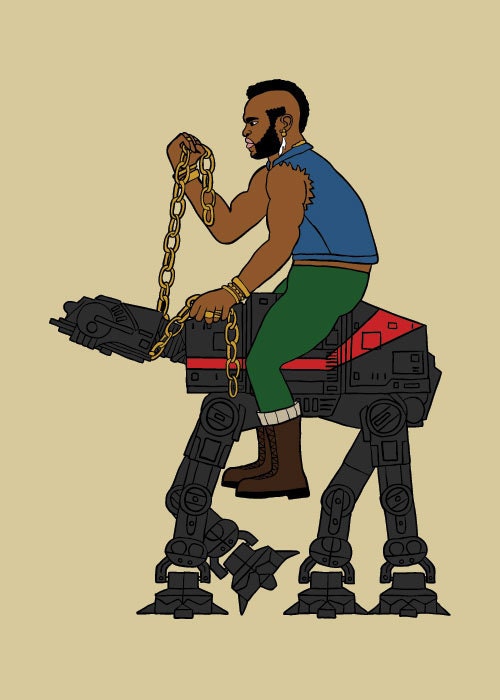 And if I had an office, this would so be on the wall. There are different versions of this, but this one totally makes me laugh.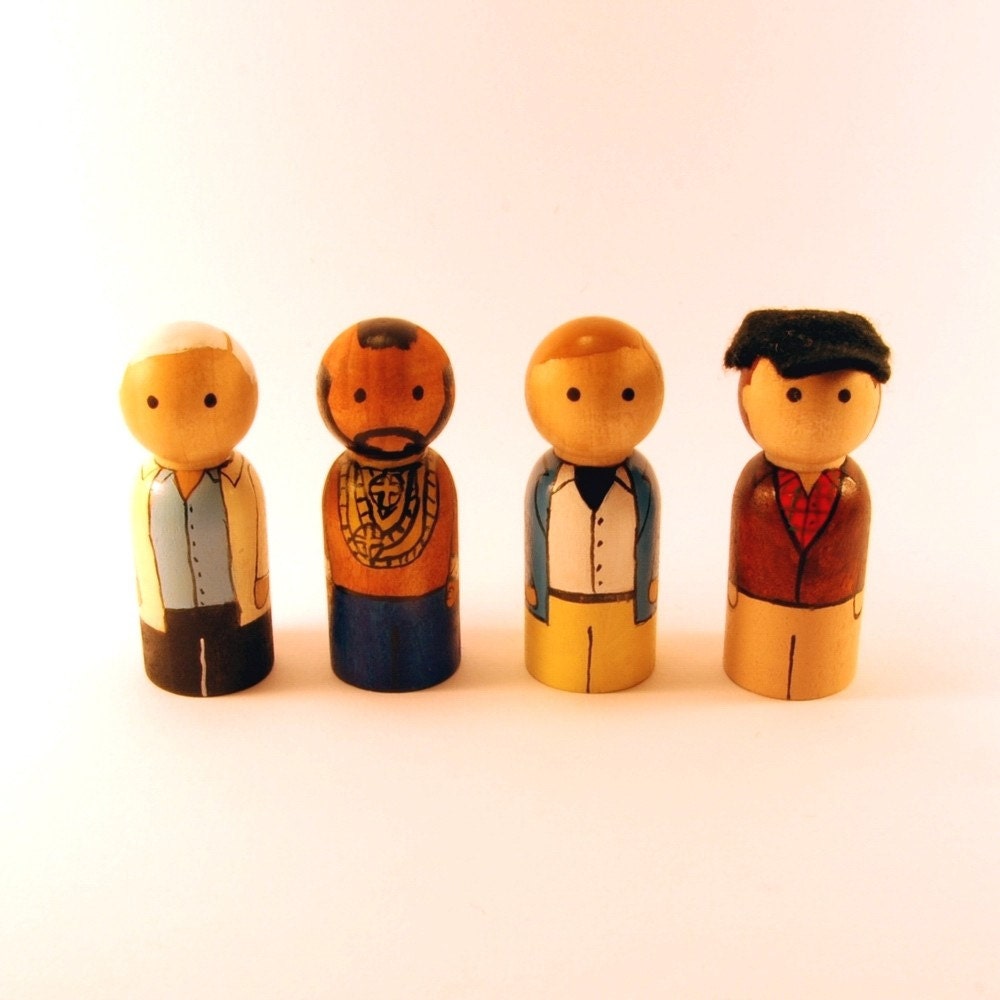 And how great are these?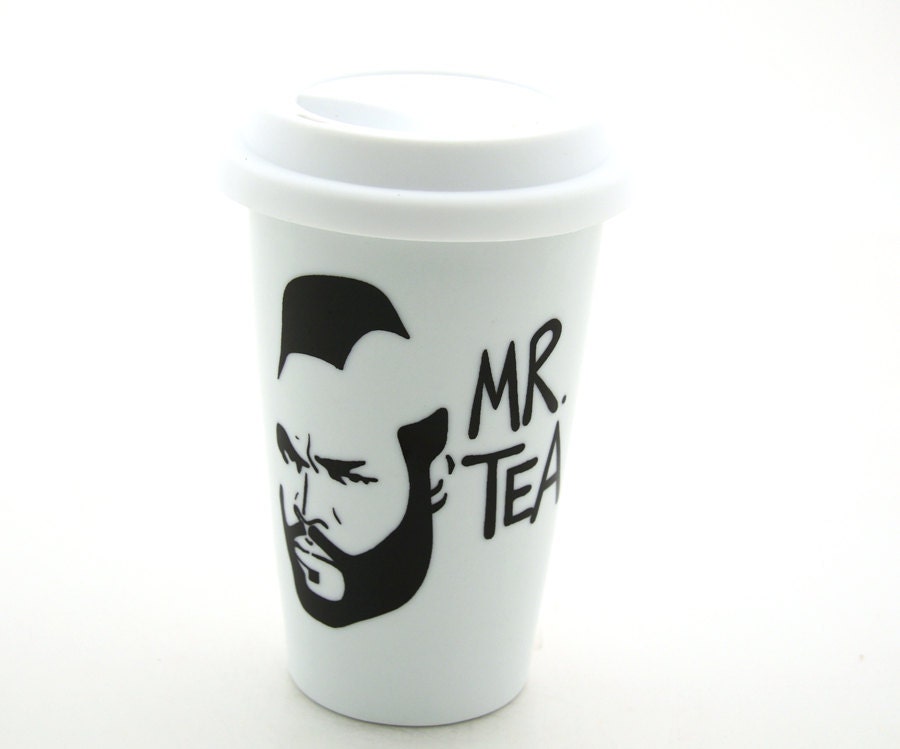 I have this pinned to my My Style board on Pinterest. I would own it if I drank tea. Is it wrong to put coffee in a Mr.Tea mug?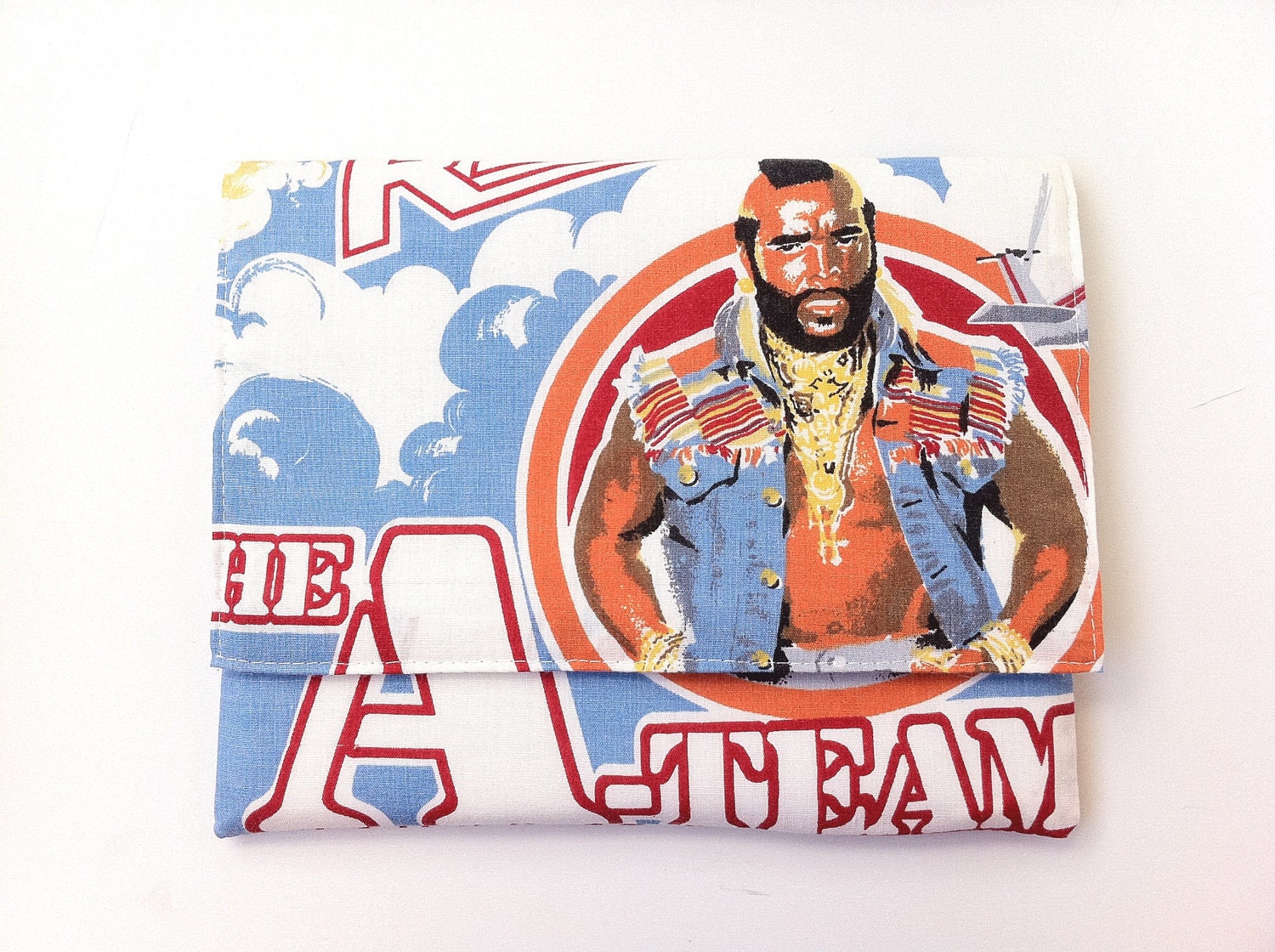 I don't have an IPad, but this cover makes me want one. I wish it was big enough for my lab top. The listing says that they do have covers for lap tops, but on in vintage Star Wars. Hummmmm . . . . . . .
Here are some non Valentine-ie things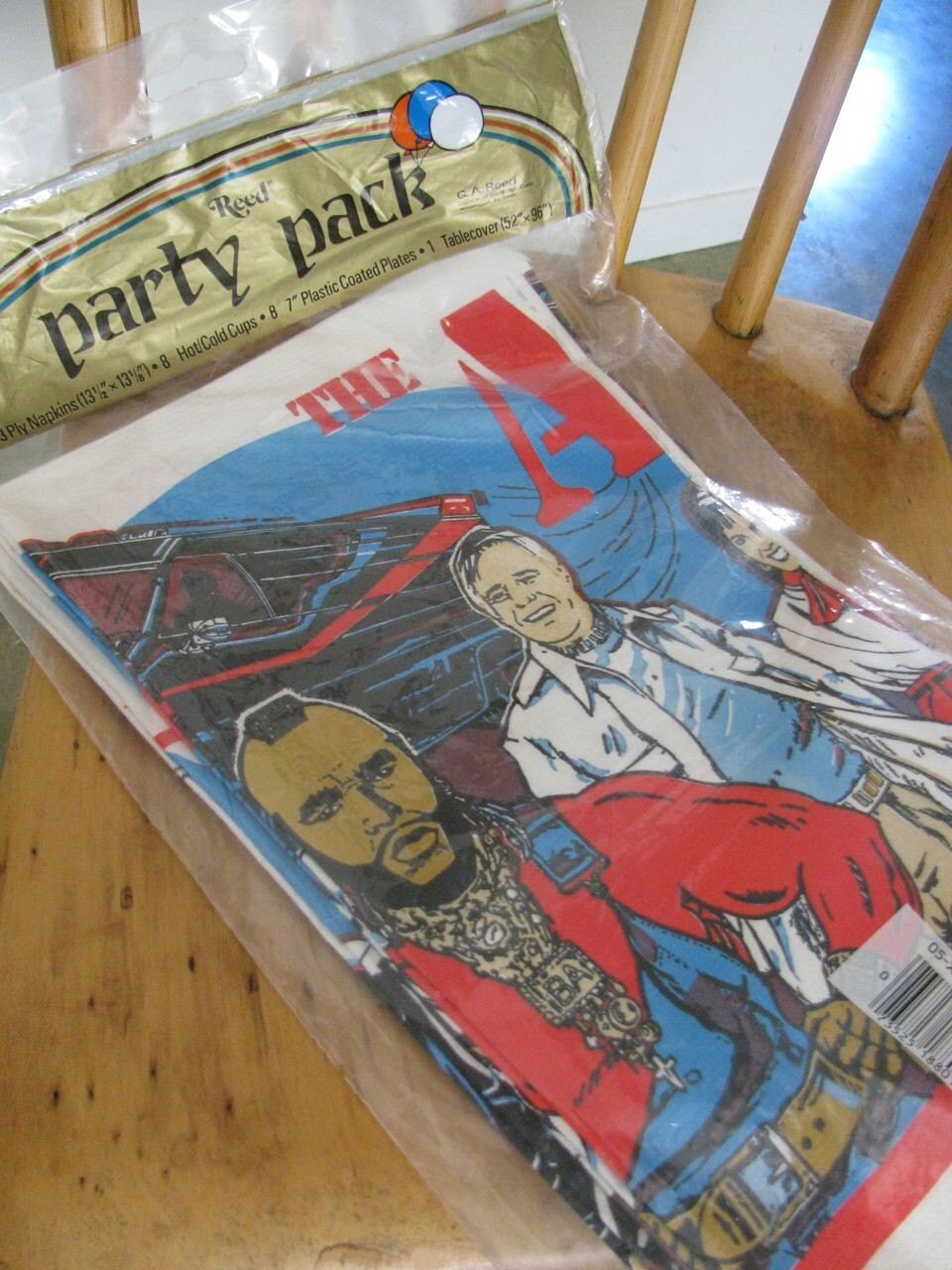 If I could plan my own birthday party it would be an A-Team themed party! I don't know why I haven't thought of this before. Well, either that or an originally Willy Wonka themed party.
If I were having a baby these two items would be on the registry. Awesome!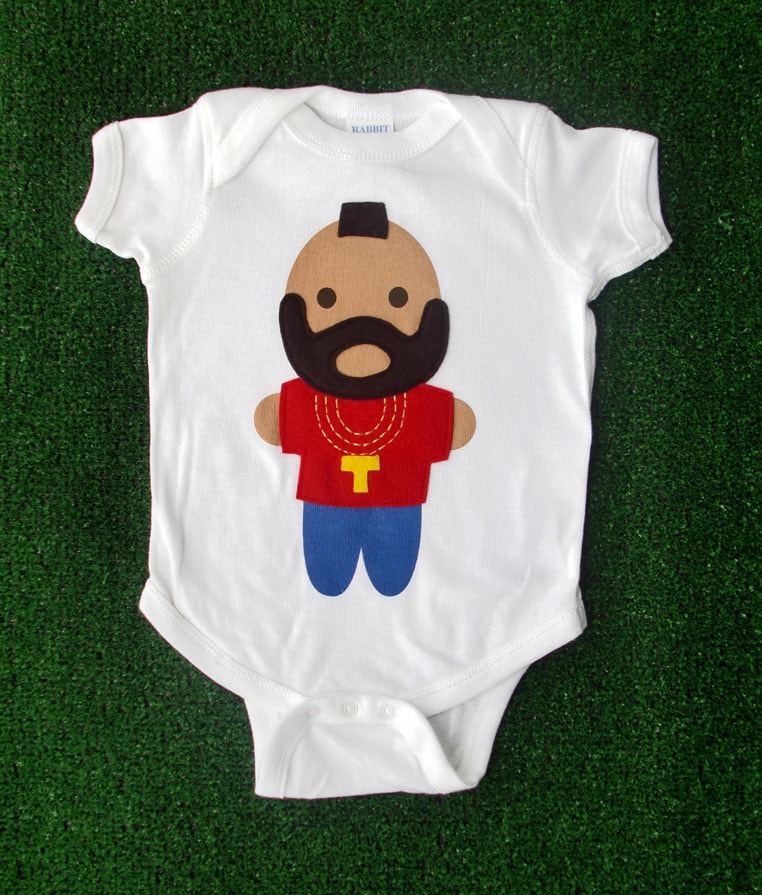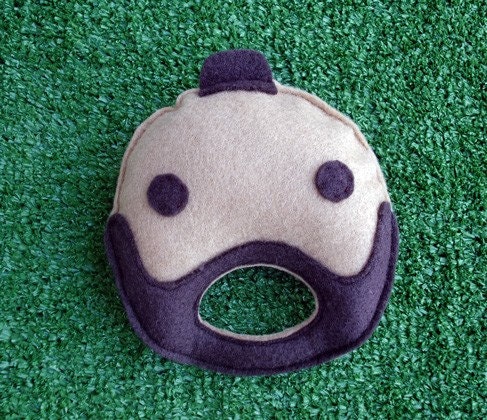 So what do you think? What are you planning on gifting for Valentine's Day?